In February of 2021 Colorado Rural Voters mailed the survey you just completed to voters in Grand Junction between the ages of 18 – 50. This survey reached voters of all party affiliations and of those mailed over 300 responded. The following is a breakdown of the issues we asked about, listed in order of highest priorities identified.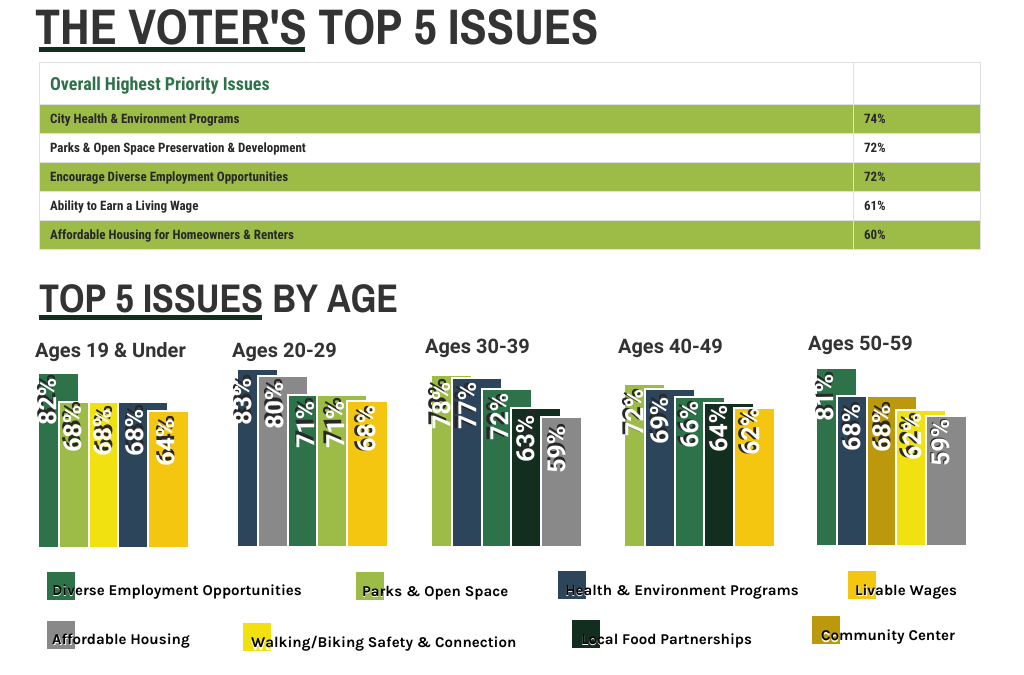 Based on these responses, can you please tell us what your plans or thoughts are to address the top issues identified as most important to young working people and families in Grand Junction?
Submission Deadline: March 10th.