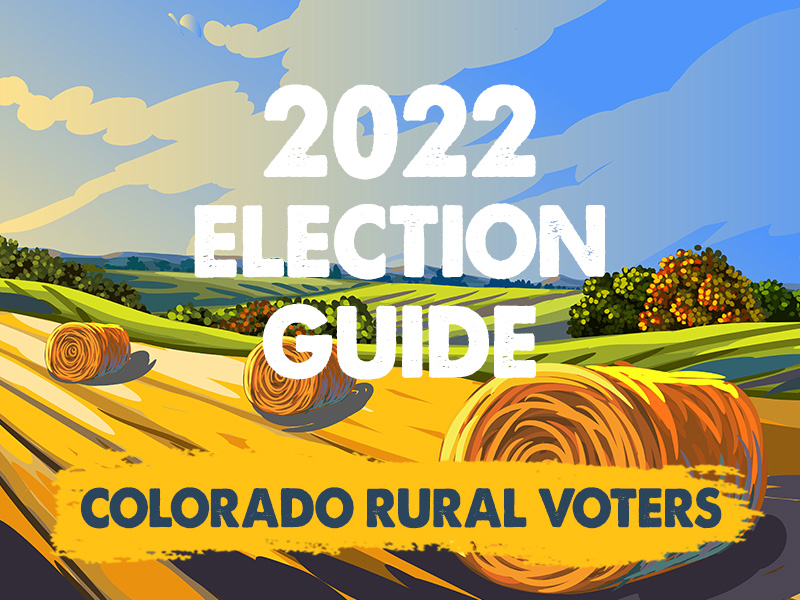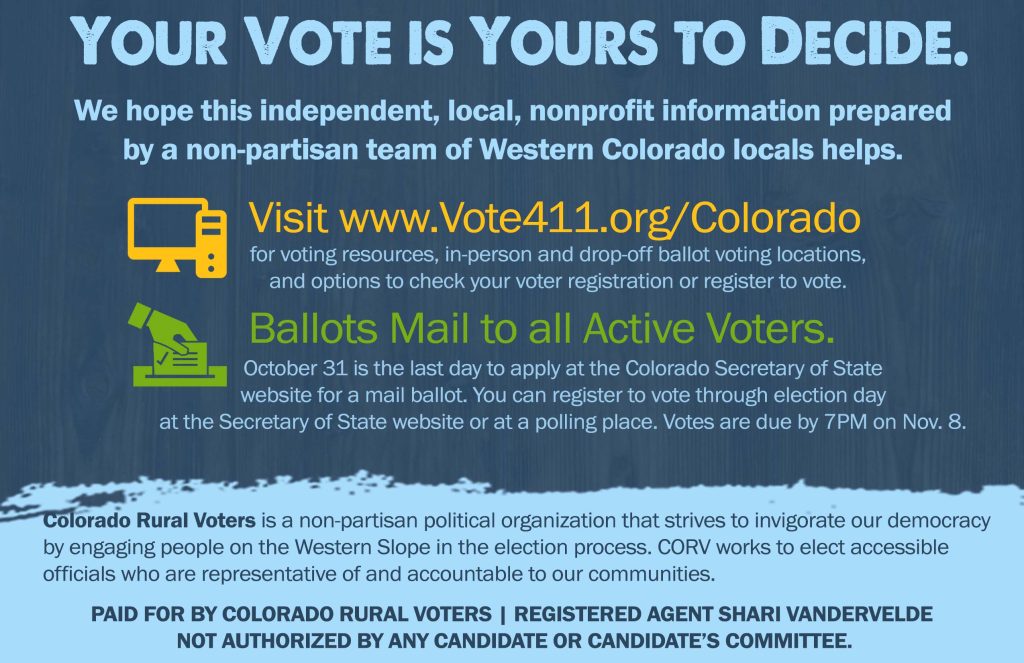 Voters in Northern Colorado are deciding on two vital state legislative races that will determine what kinds of issues and what kinds of problem-solving will be elevated for the next two and four years:
• State House District 26
• State Senate District
Meet Meghan and Savannah
Meghan Lukens grew up in House District 26 and teaches social studies at Steamboat Springs High School. Lukens has a Bachelor's degree from the University of Colorado in History with a Secondary Social Studies licensure and a Master's degree in Leadership in Educational Organizations with a Principal's Licensure.
Savannah Wolfson moved her family to the Yampa Valley in 2016 from out of state. She now lives in Oak Creek with her husband and two children. Wolfson raises dairy goats and chickens, and makes goat's milk soap.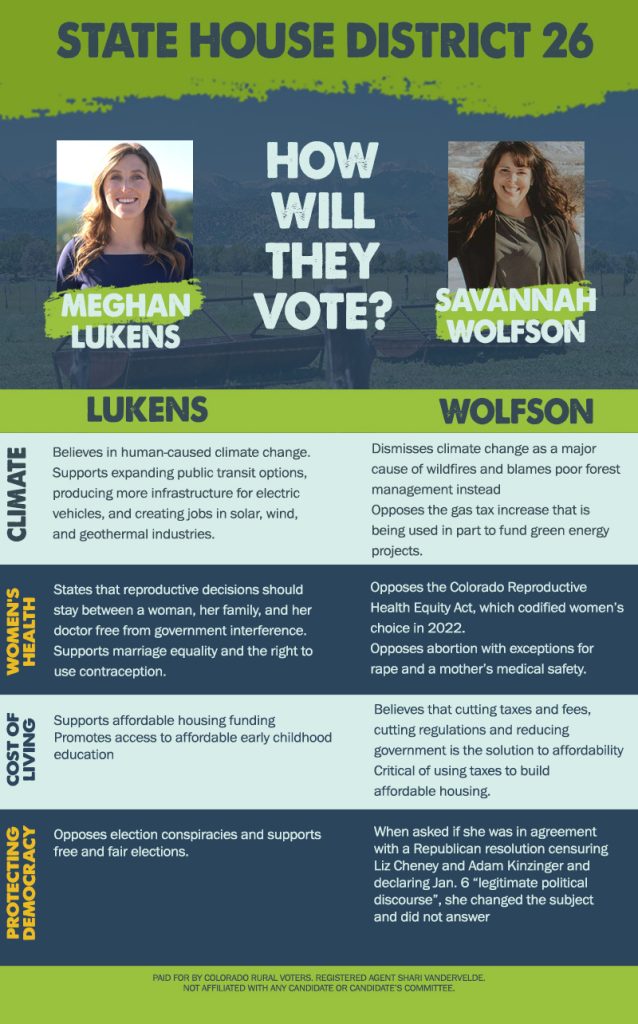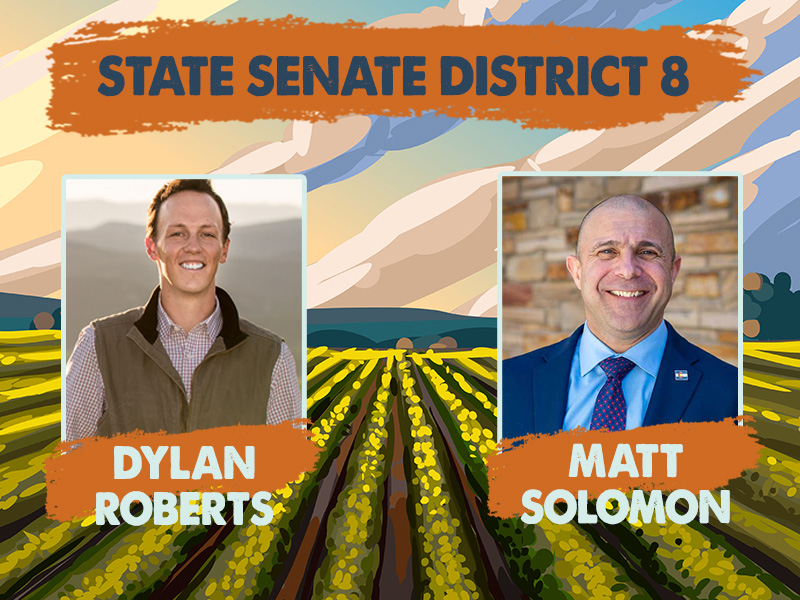 Meet Dylan and Matt
Dylan Roberts grew up in Senate District 8 and is a former Eagle County Deputy District Attorney. He holds a Bachelors in Political Science and earned a Law Degree from the University of Colorado. Roberts served two terms in the State House, was chair of the House Business Affairs & Labor and the Capital Development committees, also serving on Agriculture, Livestock, & Water and Judiciary committees.
Matt Solomon has been a paramedic, Deputy Coroner, and two-term Eagle Town Councilmember. He owns and operates a gun shop in Eagle, CO. Solomon was a professional kayaker, has launched a number of unspecified companies not easily identifiable, and has published a biography.