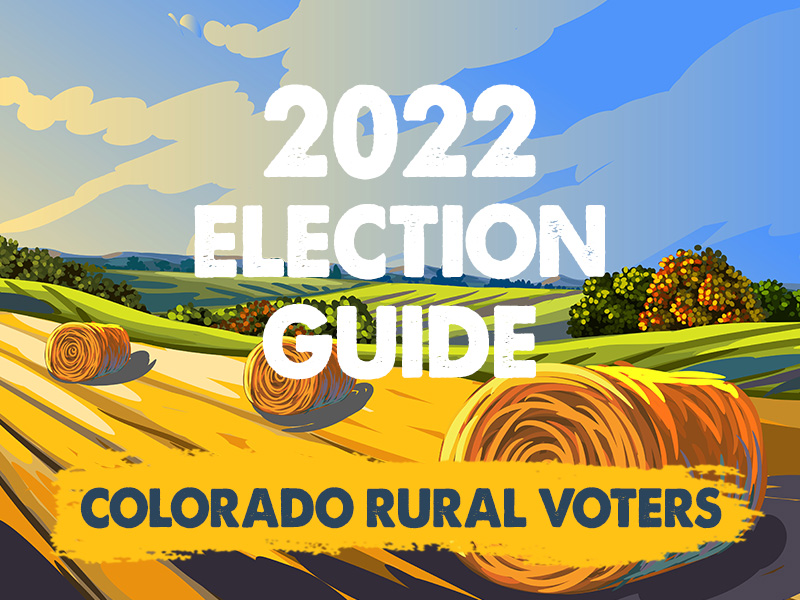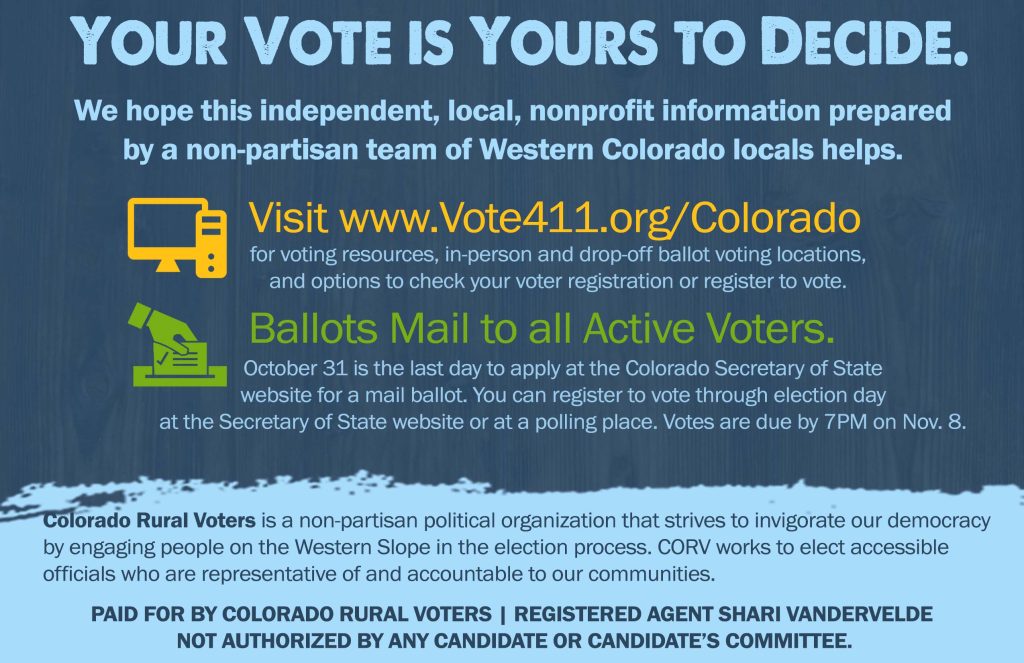 Voters in Southern Colorado are deciding on one vital state legislative race that will determine what kinds of issues and what kinds of problem-solving will be elevated for the next two years: State House District 59.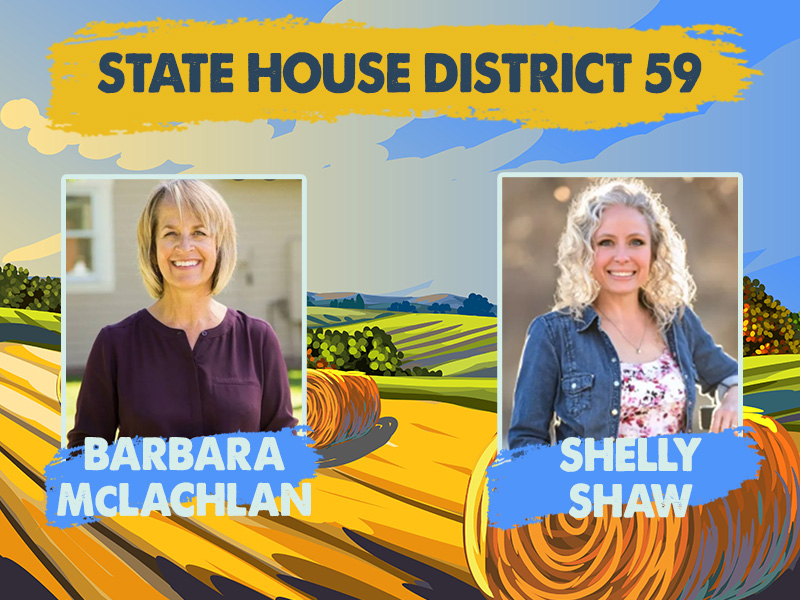 Meet Barbara and Shelley
Barbara McLachlan is a fourth-generation Coloradan with two children. McLachlan is a Durango resident and a retired teacher at Durango High School. She holds a journalism degree from Colorado State University and once wrote for the Durango Herald.
McLachlan recently completed her third term in the Colorado State House, is the Chair of the House Education Committee, and serves on the House Agriculture, Livestock, & Water Committee.
Shelly Shaw and her husband moved to Durango from Texas in March 2021 and started Blue Spruce BnB in Durango.
Shaw served as a 10th grade English teacher and school district administrator supervising reading intervention programs in Katy, Texas.