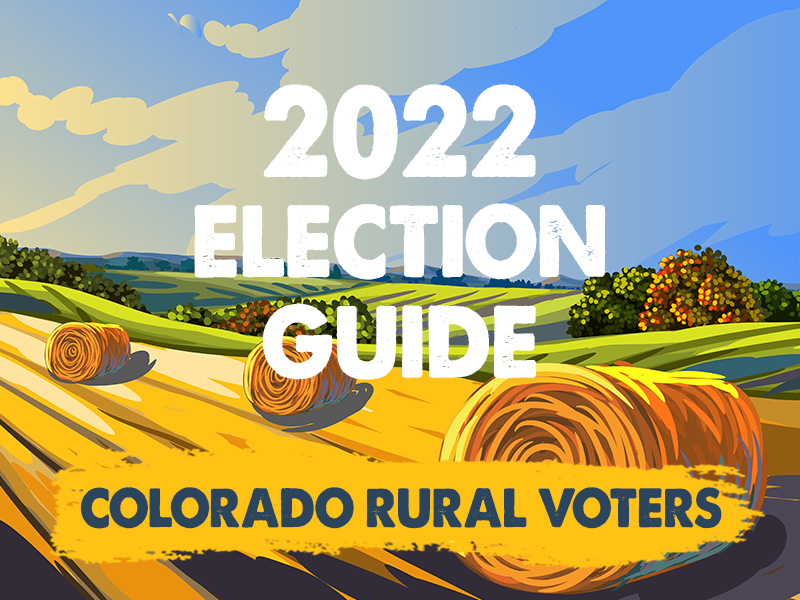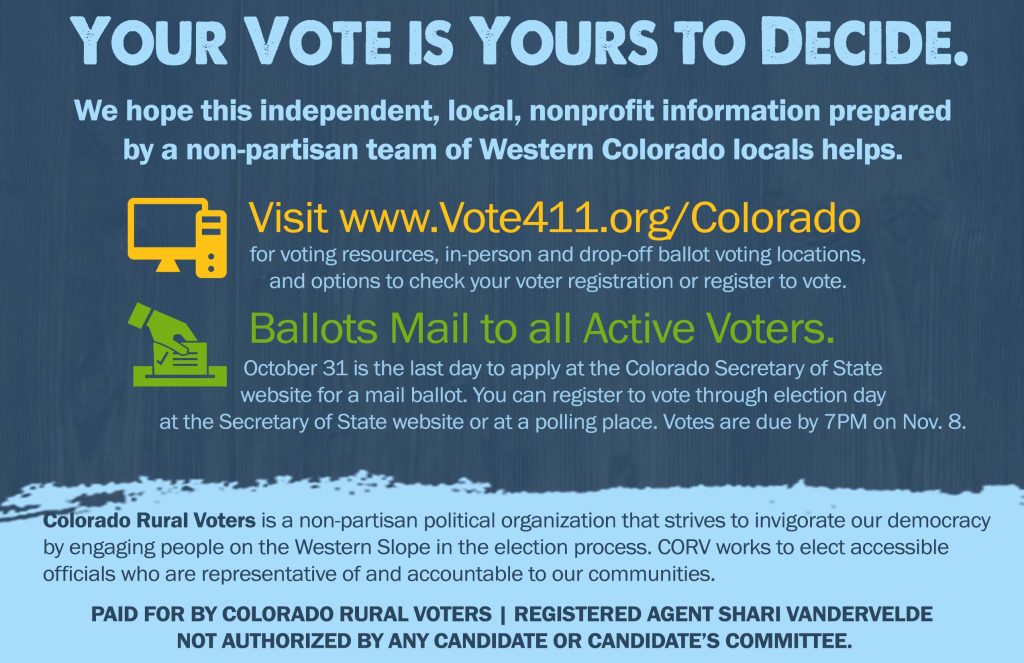 A Non-Partisan Guide for What's At Stake
Western Colorado voters are deciding on vital races for the State House and State Senate that will determine what kinds of policies and what kinds of leadership are elevated in the next two and four years.
On most Colorado policy issues, our State Legislature is our most accessible tool to take big picture action. State House and Senate members are often regular everyday people from our communities, not professional politicians. Where they place their focus has huge impacts on policy results for our communities.
Colorado Rural Voters' all-volunteer steering committee selected four top priority issues for 2022 and prepared this brief guide on candidate performance on these issues.
Our top 2022 issues are:
• Climate Change
• Women's Health
• Cost of Living
• Protecting Democracy
Click on Your Voting Geography Below to view resources for your area.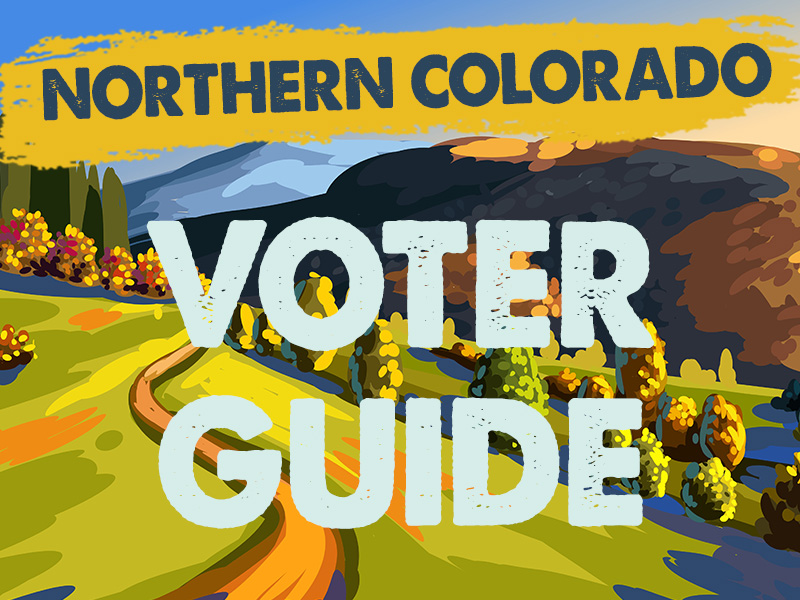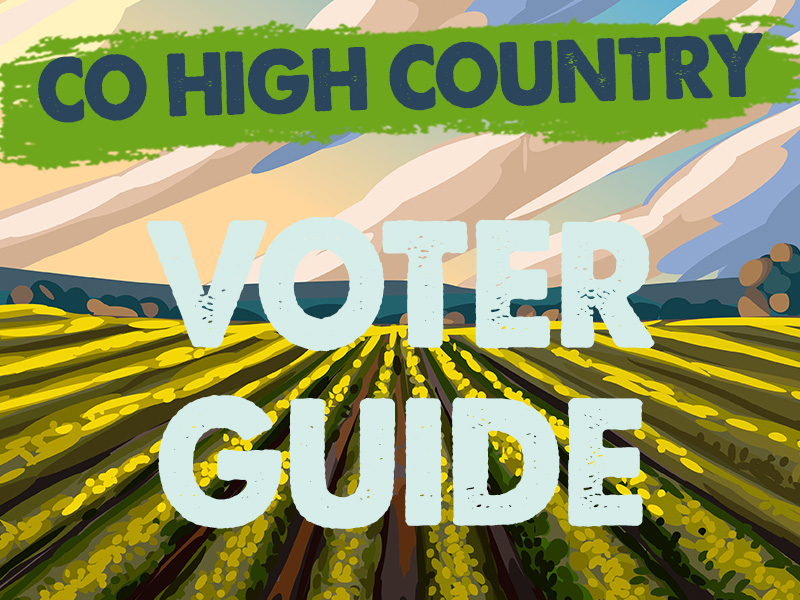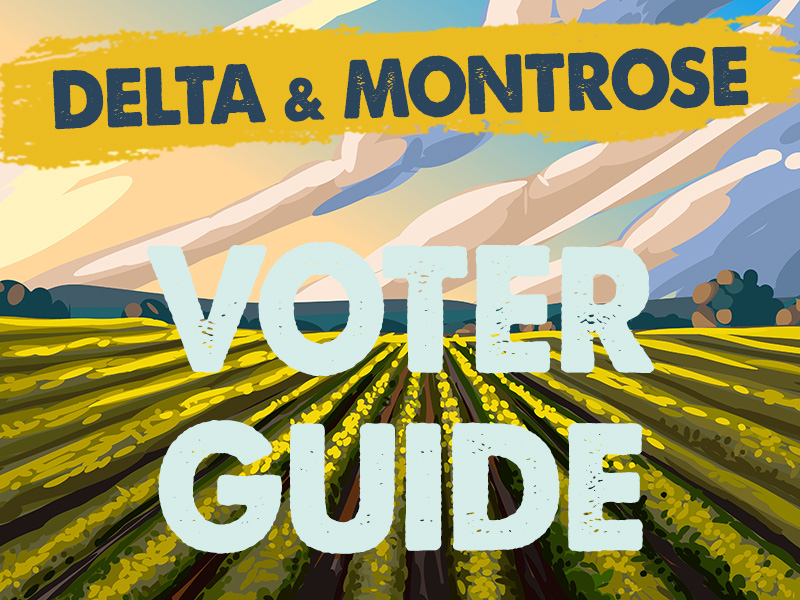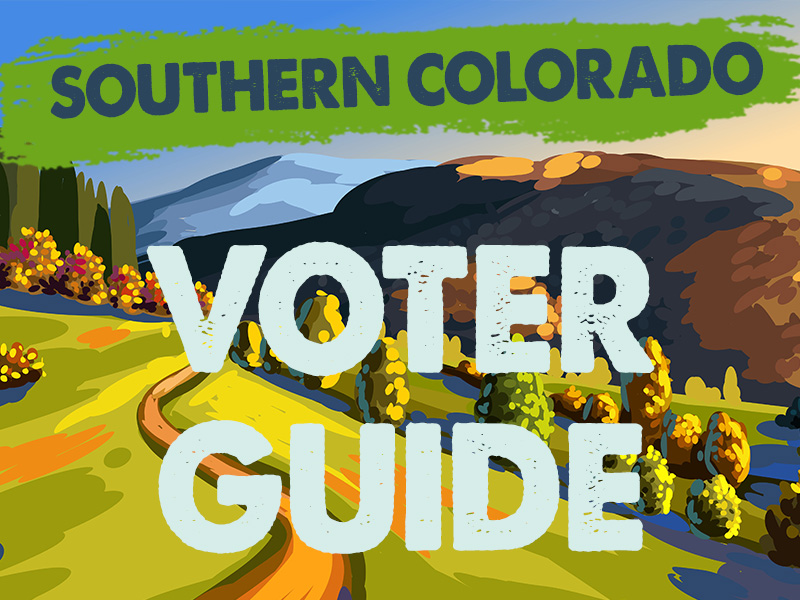 This webpage and included voter guides are Paid for by Colorado Rural Voters | Registered Agent Shari Vandervelde. Not Authorized by any Candidate or Candidate's Committee.